Barcelona sporting director Eric Abidal admits Neymar is still a transfer target for the Catalan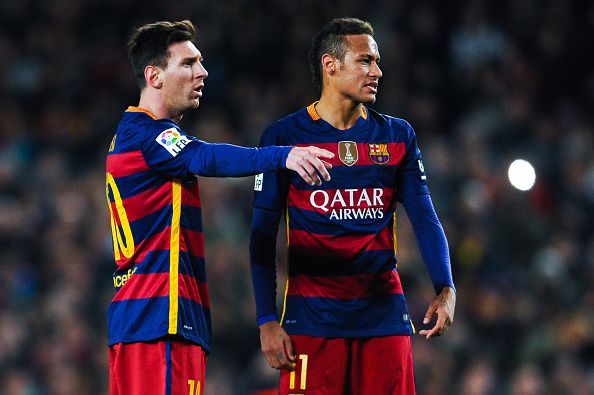 Abidal has now insisted that Barcelona still have the door open for Neymar's return, claiming that the transfer will always remain a clear option for the club.
Speaking to Mundo Deportivo, he said via The Independent,
"A top player, who has a Barca philosophy and who is performing at a high level, will always be an option."From there, at the sports level we can make decisions, but the whole financial issue, there are things that you can reach and others that you cannot.
"The future will say. If it continues at this level, because the season is very long, I will not say that it will be option number 1 but it can be a clear option."
Neymar's future at the Parc des Princes is still unclear and it remains to be seen if Barcelona will renew their interests in the Brazilian in the upcoming transfer window.